Description
Cette saison, Édouard Loubet vous propose un Menu La Rabasse à La Bergerie de Capelongue :
un menu tout truffe à partager dans le cadre chaleureux du bistrot du Chef.
Dates en fonction de la saison de la truffe.
Special truffle menu in the warm atmosphere of Edouard Loubet's bistrot La Bergerie.
Dates according to the truffle' season.
La Bastide de Capelongue
La Bergerie
Chemin des Cabanes, Les Claparèdes
84480 Bonnieux en Provence
France
Host Chef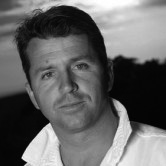 Édouard Loubet
(La Bastide de Capelongue)